We want to first preface this blog post with a few thought-provoking stats:
Did you know that 90% of all purchasing cycles begin online?

According to

Advisor Evolved

, 70% of people will use online reviews to make their purchasing decisions. VENDASTA has an awesome infographic with 50 other stats you need to know about online reviews that you can check out

here

.
The Power of Online Reviews
Today, more and more people look to online reviews to collect information about the insurance agencies they are considering doing business with. When customers take the time to review their experience with your service or business it can be extremely powerful. A client willing to publicly post about the quality of your service has attached their name and value to your insurance agency.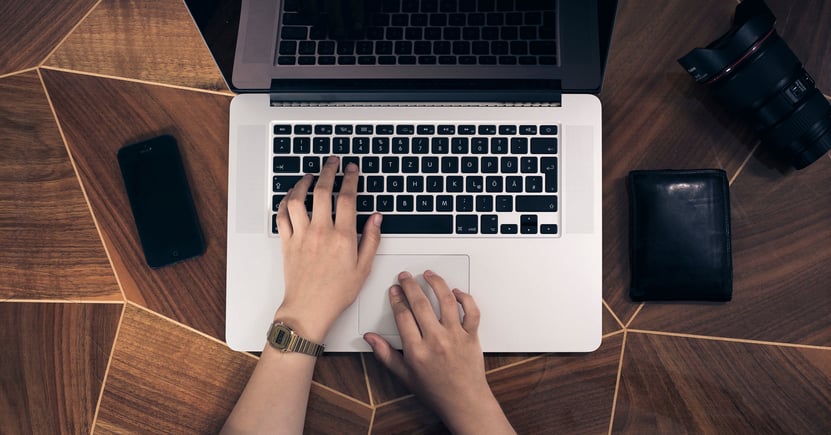 Your online reviews may be the deciding factor for any potential insurance clients who may be deciding between a few insurance agents. The vast majority of insurance agencies have maybe two reviews online and many have none at all. Put yourself in the shoes of a potential insurance client searching online for an insurance agent. Would you choose an agency who has a good mix of positive reviews or one where not one online review is to be found? Always keep a steady stream of online reviews easily accessible to your clients; it is crucial to your success as an insurance agent.
Here are some helpful suggestions on how insurance agencies can generate more online reviews.
Ask for online reviews. At the right time.
What better way to get stellar online reviews than to ask for them? But remember, timing is everything here. You don't want to ask someone to review months after becoming your client. Do it immediately—within 24 hours—while their positive experience is still fresh in their memory.
Don't be afraid to follow up.
Don't view following up with a client who has yet to leave an online review as nagging. It could be something as simple as an email asking them again if they could kindly leave a review. Send them direct links to your most important review sites to make it super simple for them and explain why leaving a review is important to your insurance agency.

Ask on social media.
Even if your clients are loving your services, insurance isn't always top of mind. You can remind them on social media that you would like a review. Ask for their valuable feedback and direct them to where they should leave it.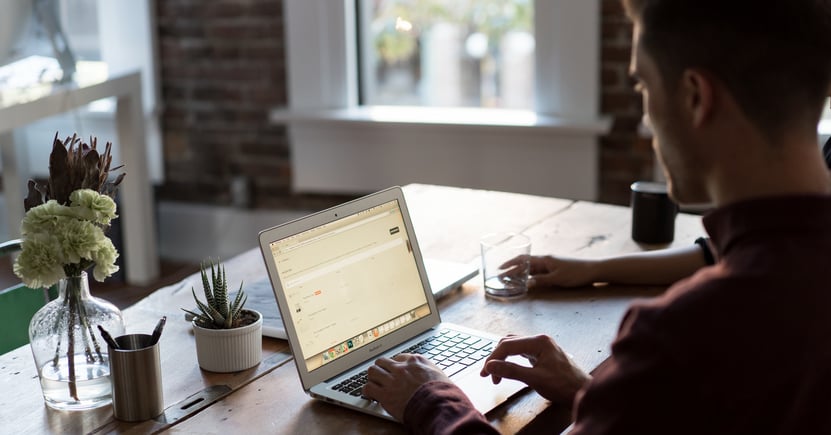 Put links in your email signature.
You can easily add a line in your email signature to direct your clients to write an online review. You could include something along the lines of: "Happy with our services? Let others know by reviewing us online. Click here." Then you can link to your Google, Yelp, etc.
Getting online reviews are extremely important to your insurance agency's success. They can be the key to ensuring your agency stays ahead of the pack in today's competitive online marketplace.
---
Pivot Your Insurance Agency Towards Sustainable Growth
Are you an insurance agent who feels that your agency is stuck? Is your team grinding new leads each month yet your agency never seems to grow? Client Focus has worked with thousands of agents over the past 15 years just like you. Our purpose is to help your insurance agency pivot onto a path to sustainable growth.