Time. It's a non-replenishable resource. It's one that can't be saved, invested or borrowed. But, you can spend time more effectively. Lack of time is one of the biggest challenges for insurance agents and can be the number one reason for sales failure.
Do you constantly feel like you're spinning your wheels but not getting anything done? If so, the problem may have a lot to do with your time management skills—or lack thereof. Effective time management is essential for your success as an insurance agent.
Boost Your Insurance Sales With These 3 Time Management Tips
Utilize Client Relationship Management Services
Client Focus works as an extension of your team, scheduling annual reviews with your clients. With Client Focus, you can promote productivity, client satisfaction, ensure an excellent client experience and ultimately increase your customer loyalty. Our industry-leading approach is based on more than a decade of experience helping agents drive sustainable growth.
We know that demand generation and appointment setting are tedious for you, but it's the core of our business. In other words, your lowest-value activities are our highest-value activities, and we have over 2 million appointments to prove it. One of our long-term customers said it best: "If I had people sitting in front of me, I could sell all day." That's what Client Focus does. You write the policies. We'll generate the demand.
In the insurance business, client engagement is a HUGE differentiator. Agents who do it well write higher-value policies more often, but client engagement is time and resource intensive. With our professional call center and cutting-edge technology, we specialize in driving results better, faster, and with a dramatically lower cost—all while saving you tons of time.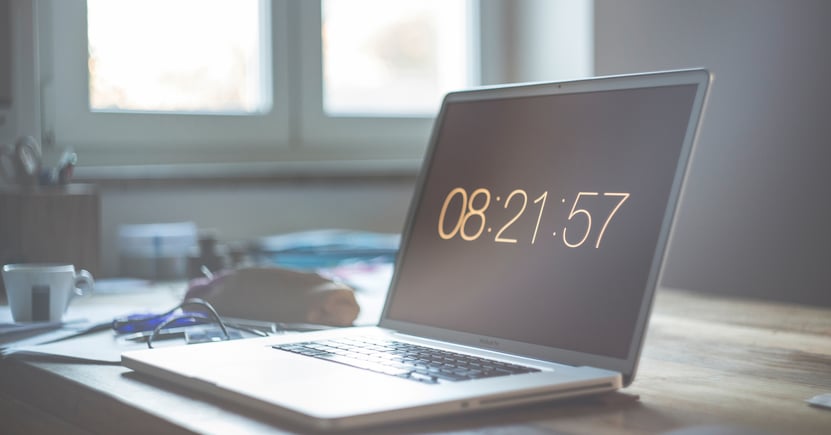 Plan, Plan & Plan Some More
Planning ahead is the name of the game—and it's one of the best time management tips out there. It's imperative to dissect your goals down to what you want to accomplish for the year. Break each goal down to what you need for each quarter, then each month, each week and finally, each day. Always, always plan ahead.
Prospecting That Makes Sense
Prospecting for insurance agents is a must. Without it, you won't have plenty of leads to fill your pipeline. Block out a chunk of time for prospecting and sales activities. Determine your target marketing and your territory. Where do your prospects live? What are your prospects hoping to accomplish? Where should you go each day? By planning your prospecting time according to these findings for each day, you will reach your goals much faster.
You will face many challenges throughout your career as an insurance agent. Having an effective time management plan will help you meet each one of these challenges successfully.
---
Pivot Your Insurance Agency Towards Sustainable Growth
Are you an insurance agent who feels that your agency is stuck? Is your team grinding new leads each month yet your agency never seems to grow? Client Focus has worked with thousands of agents over the past 15 years just like you. Our purpose is to help your insurance agency pivot onto a path to sustainable growth.